---
News
A zoonotic disease is one that spreads between animals and humans and has the potential to be an increasing problem for travellers
Updated: 11 May 2023
Factsheets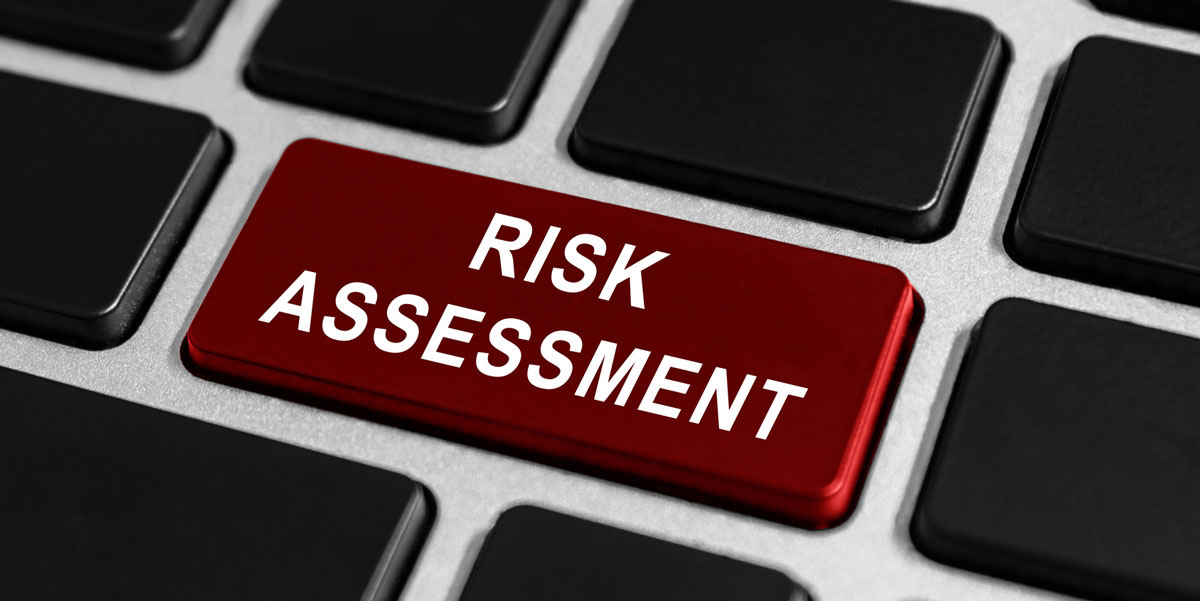 Factors health professionals should consider when advising those travelling to Zika virus affected areas
Updated: 27 February 2019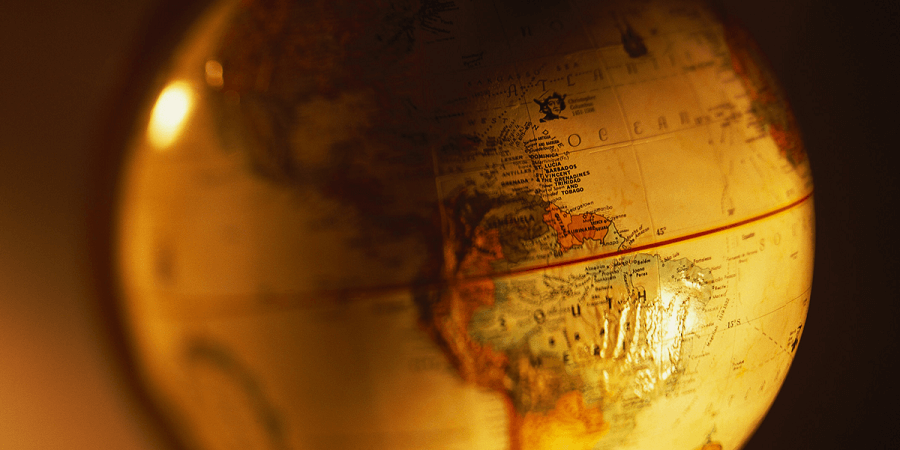 Depending on the destination, travellers may be at risk of a number of different diseases
Updated: 19 January 2016
Outbreaks
01 November 2023
Zika in France (ex Comoros) - false positive
As of 1 November 2023, the case of Zika virus disease in a traveller returning to France from Comoros, has been confirmed to be a false positive result. Comoros remains a location without confirmed Zika virus.
09 August 2023
Zika virus in Guinea
A case of Zika virus disease has been reported from Faranah in 2018. Subsequent laboratory tests found evidence of other cases in the local population.
Zika in India
During July 2021 the first laboratory confirmed cases of Zika virus disease were detected in the states of Kerala and Maharashtra. Further cases were detected in Kerala with active case finding. Zika cases have been reported in other areas of India previously.