---
News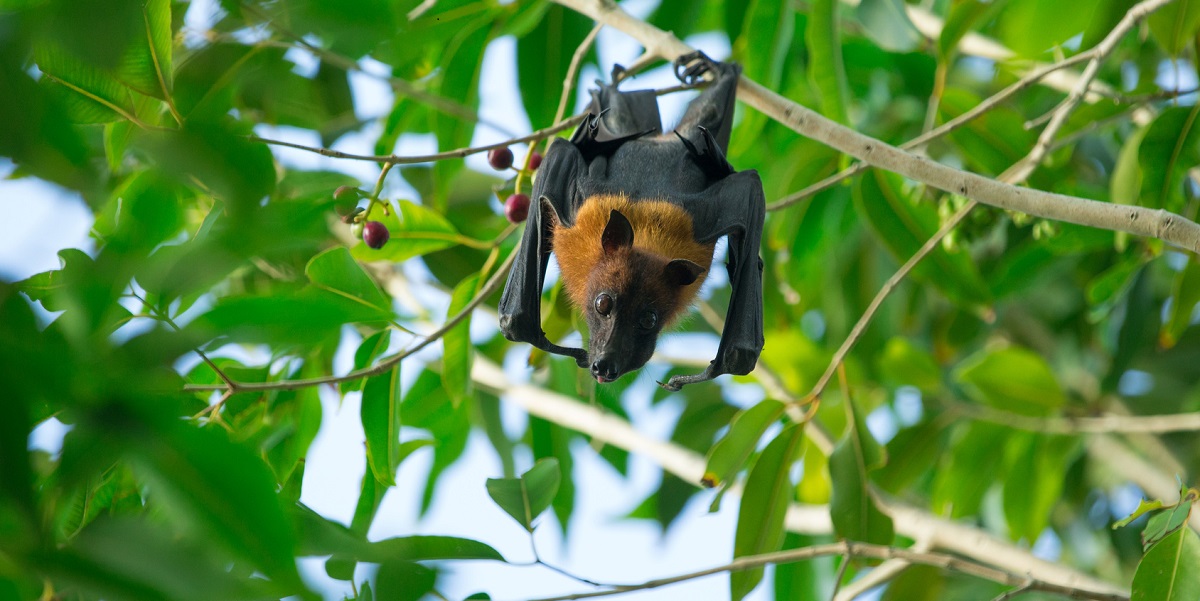 An outbreak of Nipah virus has been confirmed in India
Updated: 26 September 2023
A zoonotic disease is one that spreads between animals and humans and has the potential to be an increasing problem for travellers
Updated: 11 May 2023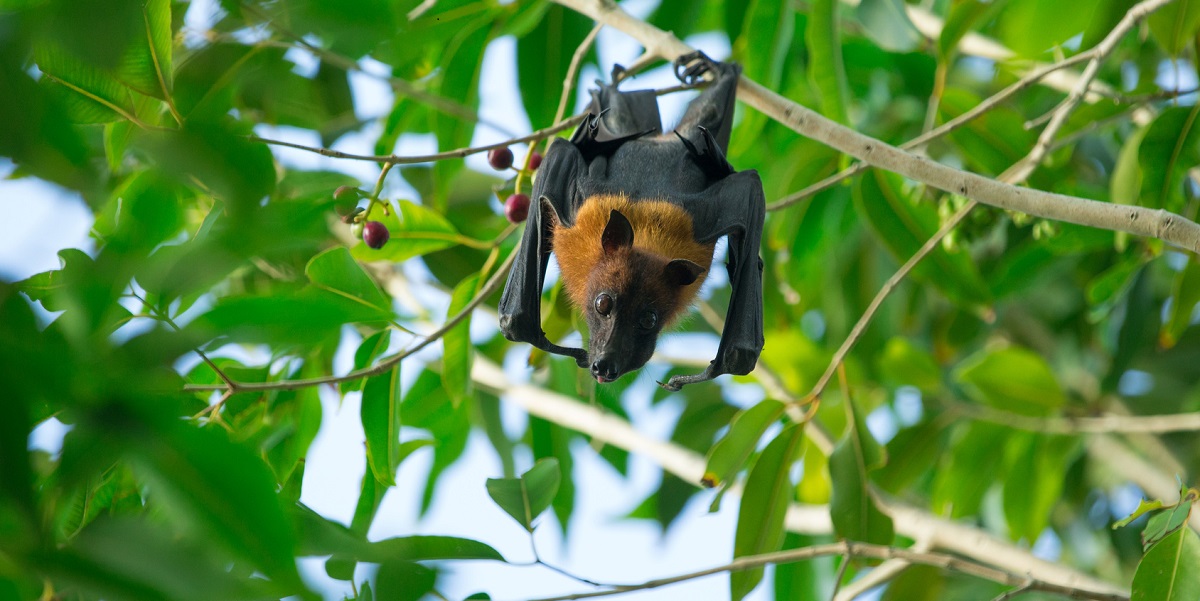 Confirmed cases of Nipah virus infection reported in seven administrative regions
Updated: 17 February 2023
Outbreaks
Nipah virus in India
As of 17 September 2023, 6 confirmed cases of Nipah virus, including 2 deaths, have been reported. All of the cases have been reported from Kozhikode District in Northern Kerala.
Avoid non-essential travel to this destination
Nipah virus in Bangladesh
As of 6 February 2023, a total of 10 Nipah virus cases, with seven deaths, have currently been reported in 2023.
Nipah virus in India
On 5 September 2021, a fatal case of Nipah virus was confirmed in a 12 year old boy. The last recorded case in Kerala was in 2019 (one case); there was an outbreak, including 17 deaths, in 2018.